Our Vincennes branch is on the south side of the city near Futaba and Conway Freight. In addition to servicing major construction jobs, the Vincennes location also specializes in industrial equipment for power plants and factories in the area.
Address
3413 S Keller Rd
Vincennes, IN 47591
GPS: 38.6302985,-87.5295782
Phone
(812) 886-4035 phone
(812) 269-3078 fax
Map & Directions
New & Used Equipment Sales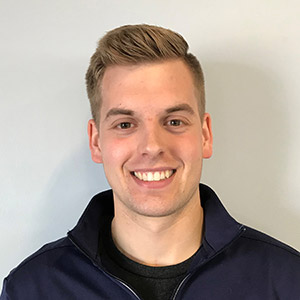 Contact Zachary Crossen for sales of all new and used equipment.
Contact Now
Rental Equipment Available at Vincennes