At MacAllister Rentals, we can meet many of your rental needs. Our experienced team can also help you browse our available rental work tools. Our selection of rental tools includes go-to contractor items, like pressure washers and mortar mixers.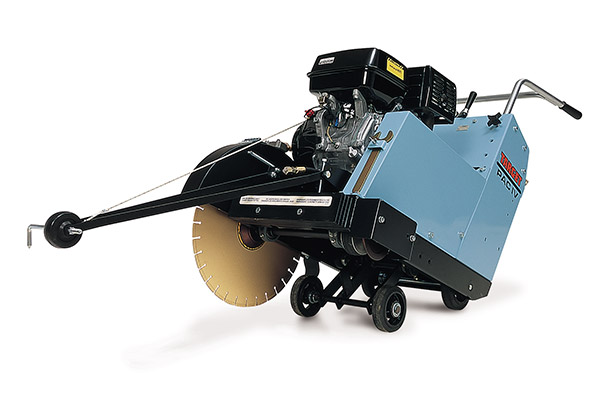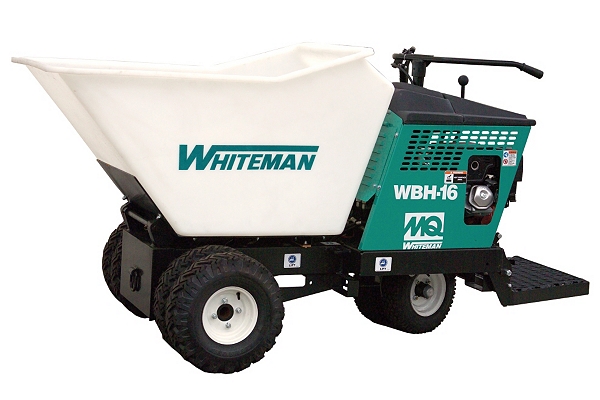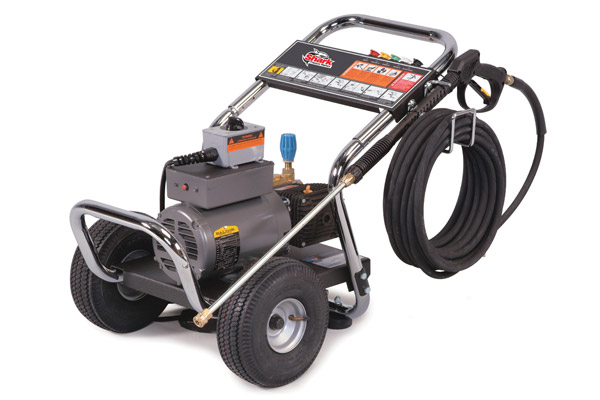 And if you can't find the tools you need, give us a call at (877) 700-1945 or contact us online. We may have it at one of our other locations in Indiana and Michigan. If you need to rent a piece of equipment we don't carry, we can refer you to someone who does so you can start your project on schedule.
Our contractor tools include:
Concrete Saws (Hand held & Walk Behind)
Core Drills
Fans 20 to 48″
Lasers
Pallet Jacks
Portable Heaters
Rotary Hammers
Scarifiers
Ventilation Blowers
What Are Contractor Tools?
Contractor tools are a necessity for completing general contracting projects. The tools you need vary between jobs, especially for very specialized projects. It's important to have the right tools for every job so your work is accurate, cost effective and satisfying for your client.
Many of these tools are ideal for small contracting projects. For example, a mortar mixer is ideal for paving or concreting a small area instead of hiring a concrete truck for the job. The smaller size of these rental tools also makes them easy to transport. You could easily bring them to your job site by loading them onto the back of your truck or flatbed trailer.
Why Rent Contractor Tools?
Contractors rent tools for several reasons. They also use them for a lot of different tasks, like the following
Transporting pallets
Cleaning pavements, stones and other surfaces
Lighting, cooling or heating work sites
Drilling, cutting or pouring concrete
Measuring and preparing job sites
Working in a space with limited air circulation
Because of the variety of tools for rent at MacAllister Rentals, there are dozens of ways contractors can use this hardware. Some of the most common reasons for renting include:
Residential or small commercial projects
Outdoor or indoor job sites with limited light
Small project or operating budget
Short-term use of rental contractor tools
Expanding job offerings without investing money
A contractor building or renovating a patio for a client may rent fans as well as a pallet jack, concrete Georgia buggy and mortar mixer to complete the job. Purchasing those items would require the builder to handle their maintenance and provide storage for their hardware.
Rental contracting equipment is also ideal for businesses expanding their capabilities. Instead of all new tools, they can test the market by using our work tool rentals for their initial jobs.
How to Rent Contractor Tools
We make renting contractor tools hassle-free at MacAllister Rentals. Start renting tools from our friendly and experienced team by following these three steps:
Complete our online quote request or call our toll-free number.
Review our estimate for your contractor tools and ask any additional questions.
Schedule a pick-up time for your rental tools and provide payment.
If you have questions before, during or after renting, our staff can help. They're tool experts and can provide advice about which hardware can help you as you start your project.
Contact us or call us at (877) 700-1945 today to learn more about renting our contractor tools.