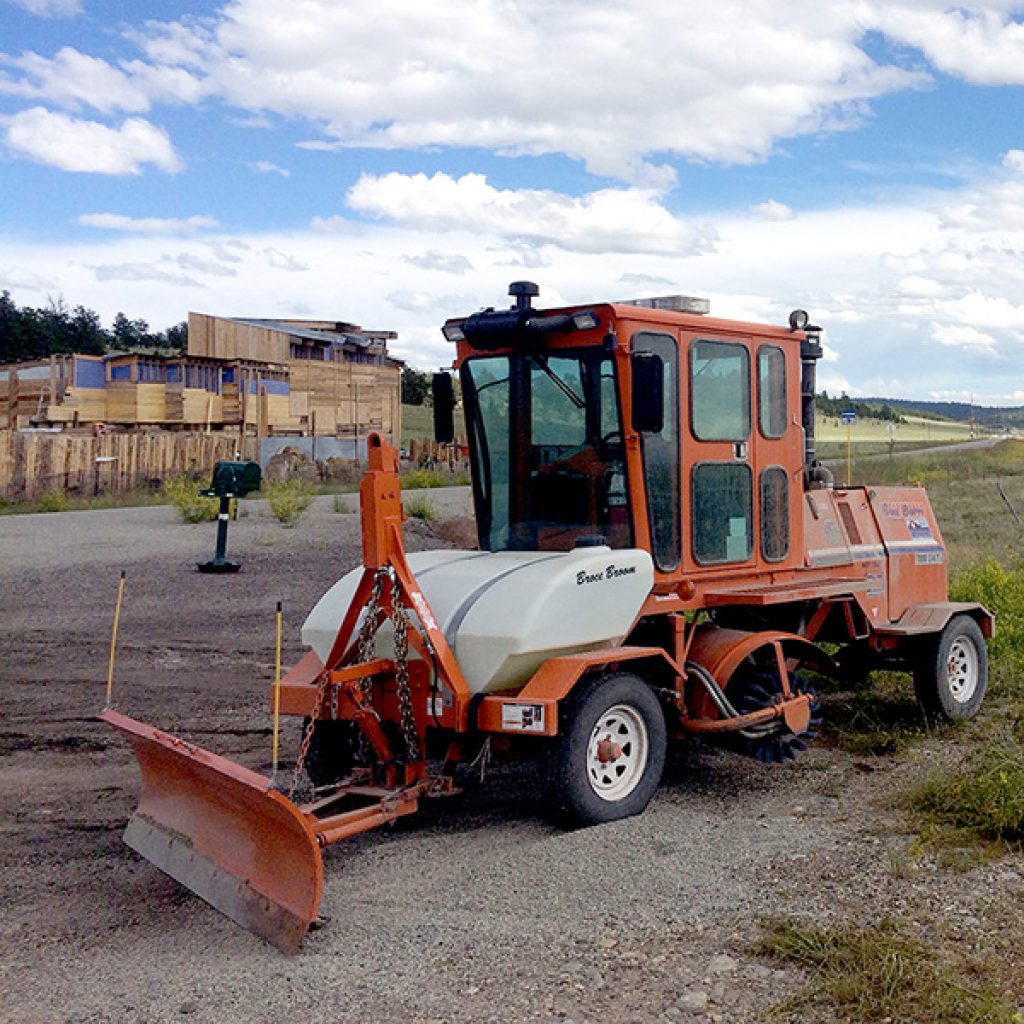 MacAllister Rentals has several types of sweepers. We carry Broce and Roscoe brooms, which are enclosed units with an 8′ angle broom and 150 gallon watering system. Some sweepers are also available with blades to move large objects out of the way.
Learn more about the Broce Broom 350 Sweeper
Our Lay-Mor Sweepers are towable 3-wheel units which are open cab with a 8′ angle broom.
Learn more about Lay-Mor Sweepers 8HC
Machine specs can vary from model year to model year. Consult the serial plate and/or operators & safety manual for accurate machine specs.