MacAllister Rentals offers NoRamp Tilt Trailers ranging from 1,500 lbs. payload to 10,000 lbs payload, all with hydraulic/electric assisted tilt. Trailer availability varies by location – contact us for details.
View full product line at www.noramp.com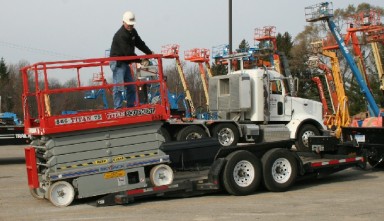 Machine specs can vary from model year to model year. Consult the serial plate and/or operators & safety manual for accurate machine specs.